Spreading best practices in education
We are an educational and research organisation. We educate teachers, social workers and parents so that they can provide the best possible care for children and help them reach their full potential. We draw on scientifically proven approaches and methods from abroad, adapt them to the Czech Republic, test them in practice together with our partners, evaluate their impact in the Czech environment and then disseminate the best practices.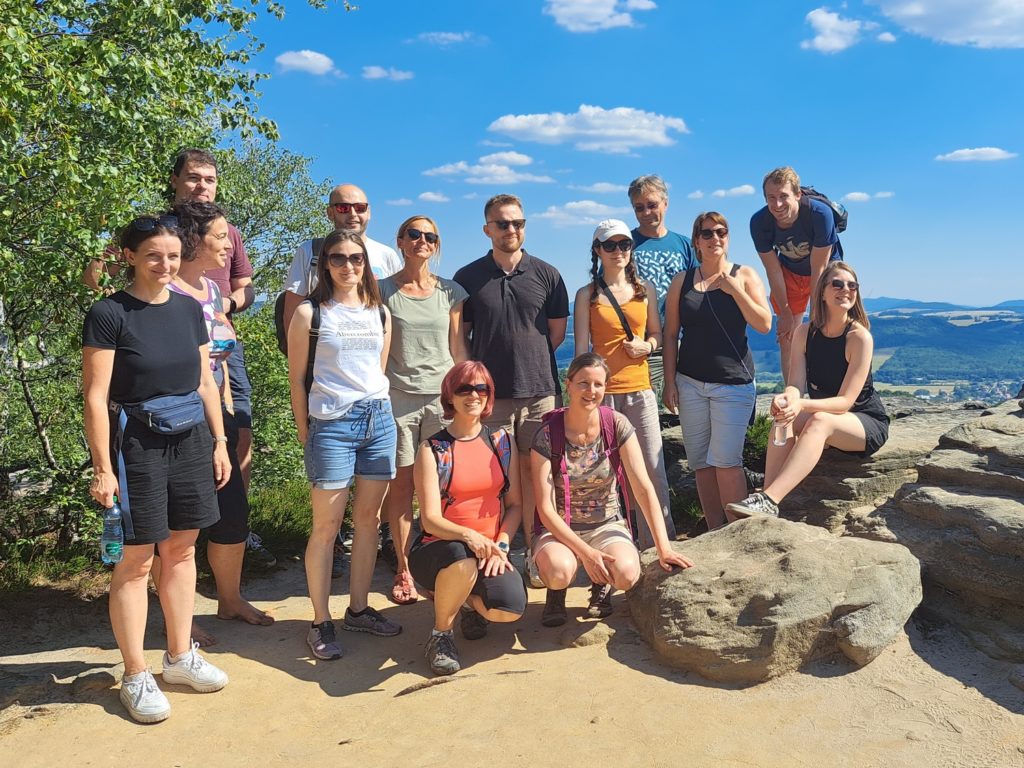 We are changing education so that children to succeed in school and in life. There is little focus in our education on developing important soft skills. We want to change that. Through scientifically proven methodologies, we help educators develop children's social and emotional skills so that they can succeed in school and in life and fully develop their talents and personality.
We start from foreign scientifically proven approaches and methods (evidence-based, evidence-informed), which we adapt to the conditions in the Czech Republic, together with our partners we verify them in practice and evaluate their impact in the Czech environment (evaluate). We continue to improve the implemented approaches and methods based on practical experience from pilot implementations and evaluation results. In cooperation with our partners, we continue to spread the methods proven by practice and research in the Czech Republic (scaling).
Je hodně dobré vůle zlepšit vzdělávání u nás, ale ne všechno úsilí má žádoucí efekt a je napřeno správným směrem. Proto přivážíme ze světa ověřené metodiky, které prokazatelně děti rozvíjejí. Testujeme je, adaptujeme na naše podmínky a šíříme.
Membership in professional organisations
Standing Conference of Associations in Education
A voluntary grouping of educator associations, programs, and civic associations working to promote and protect progressive change in education and to facilitate the exchange of ideas among educator initiatives, the nonprofit sector, state and local governments, and the public.
Czech Professional Society for Inclusive Education (ČOSIV)
It supports the development of inclusive education in the Czech education system. It brings together non-profit organisations, academics, school representatives, parents and young people with special educational needs who believe that learning together is the path to a cohesive and prosperous society.
Erasmus+ foreign partners

Warning
: Undefined property: WP_Error::$taxonomy in
/home/364611.cloudwaysapps.com/thkgegecvq/public_html/wp-content/plugins/elementor-pro/modules/query-control/classes/elementor-post-query.php
on line
247
Get in touch or continue to find out more information