Skills Builder methodology develops the soft skills we need and use in everyday life. Mastering these skills helps children to succeed in school and in life.
Objectives of the methodology
Skills Builder develops children's
Since 2019, we are adapting the methodology to the Czech environment and together with teachers we develop learning activities for each step.
The Skills Builder methodology provides educators with step-by-step guidance on how to develop children's soft skills and help them to succeed in school and in life.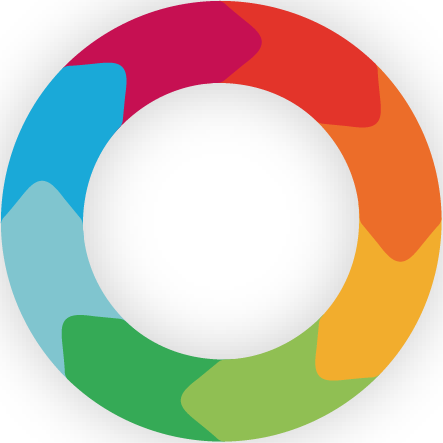 Mgr. Sylva Zemánková
Teacher at Rokycany Primary School
Skills Builder improves teamwork and communication between students.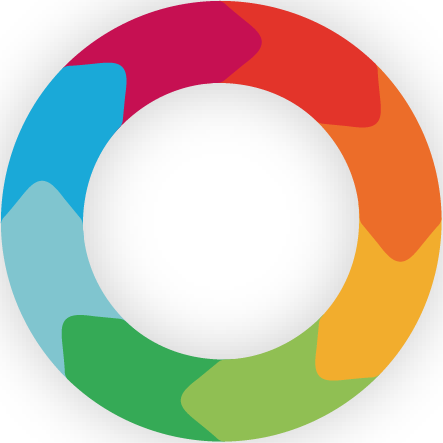 Mgr. Jana Doležalová
Teacher at Vimperk Primary School
Skills Builder can be used across subjects. I consider it crucial that the methodology works with student self-assessment and feedback.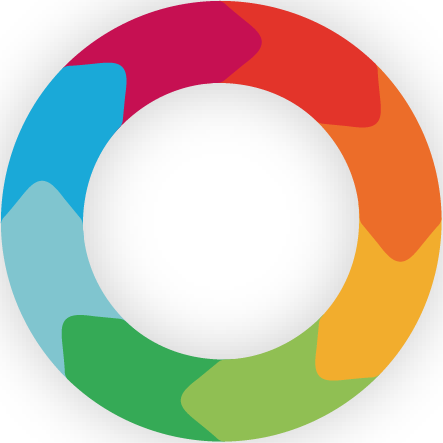 Mgr. Pavel Fiala
Teacher at Letohradská Primary School
Skills Builder enables children to discover themselves and the world around them. It does not build on lessons, but on a living methodology that is easy to apply.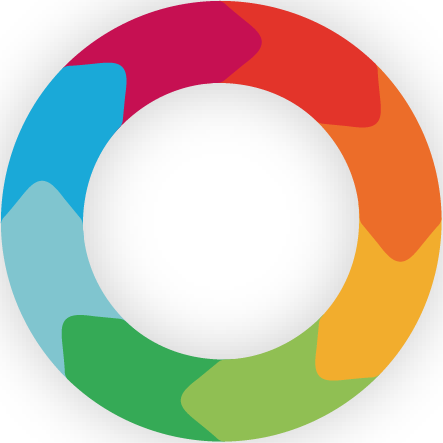 PhDr. Irena Zárubová
Education methodologist
Skills Builder uses a variety of activities to prepare children for real life, teaching them to set goals and achieve them, but above all to be themselves while respecting others.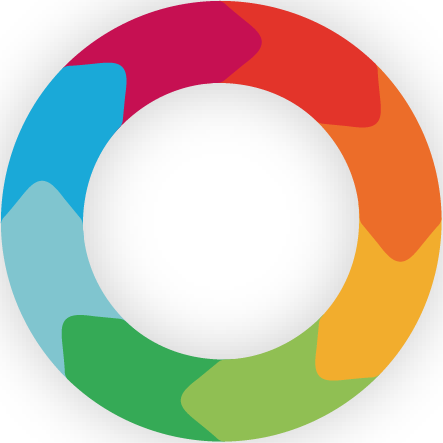 Teacher involved in the project
Skills Builder helps me structure my lessons better and is a great tool for formative assessment.
Get in touch or continue to find out more information