For children to succeed in
school


and in

life
We help schools develop children's social and emotional skills through scientifically proven methodologies.
For schools and kindergartens
Soft Skills Methodologies
There is little focus in our education on developing important soft skills. We want to change that. Through scientifically proven methodologies, we help educators develop children's social and emotional skills so that they can succeed in school and in life and fully develop their talents and personality.
For educational and other organisations
Scientific verification of effectiveness
We measure the impact of the practices and interventions introduced in the education and social sectors. We conduct qualitative and quantitative research, prepare research, consult research design. We publish the results of our research.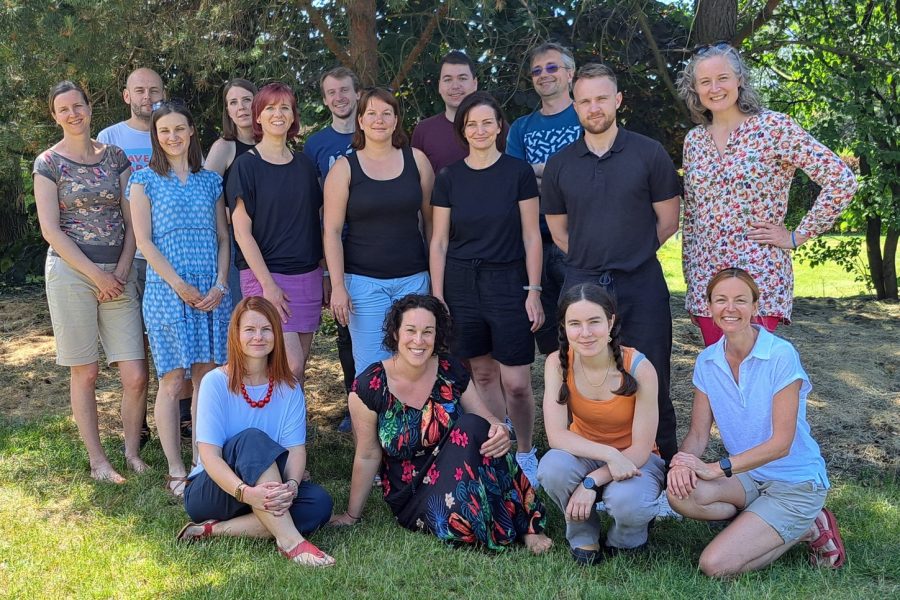 We spread best practices in education
There is a lot of good will to improve education in our country, but not all efforts have the desired effect and are in the right direction. That's why we bring proven methodologies from around the world that are proven to develop children. We test them, adapt them to our conditions and spread them.
Effective educational methodologies from around the world adapted for the Czech Republic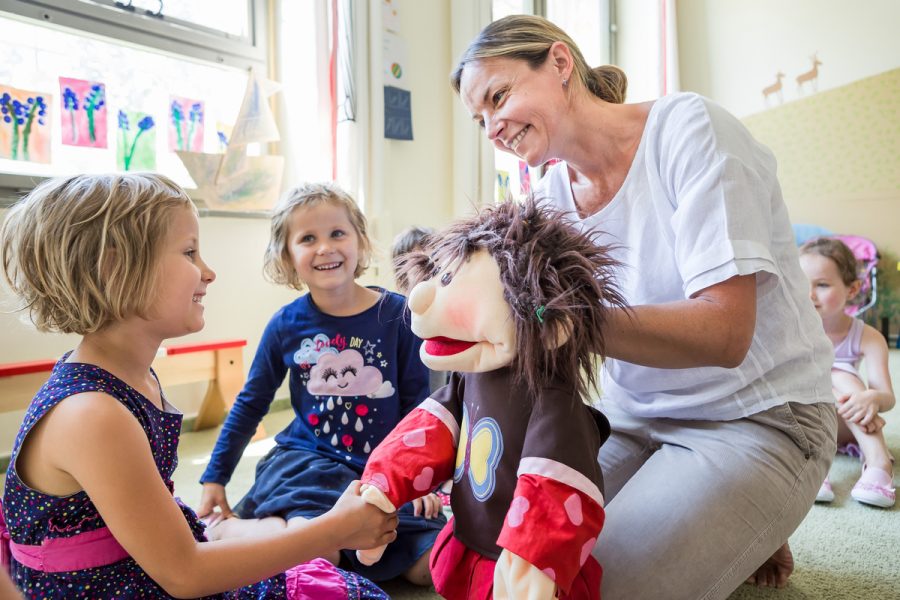 The Good Start® methodology helps develop the social and emotional competence of preschool children and has been shown to reduce the incidence of unwanted behaviour and conflict.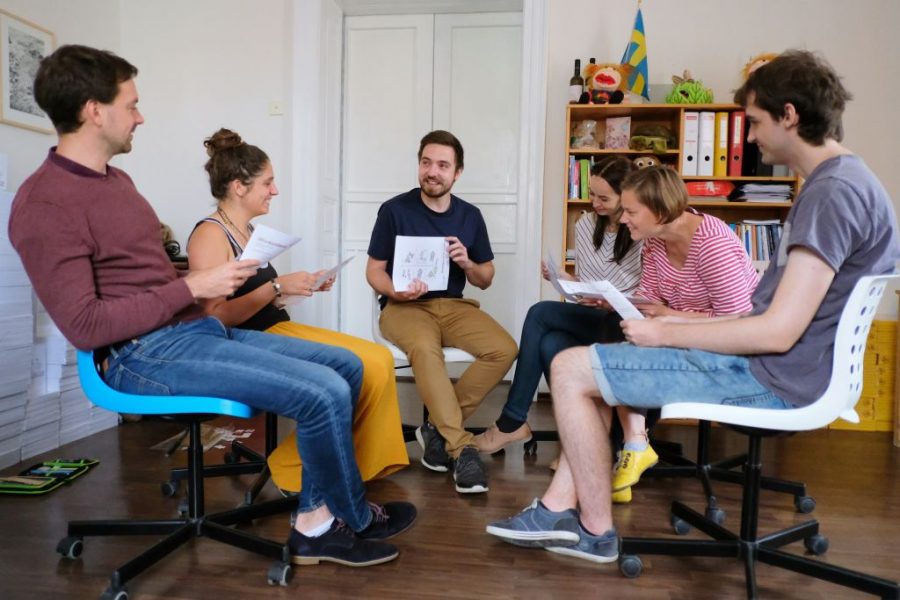 The Good Start for Parents
The Good Start for Parents methodology supports parents in building a partnership with their children and in educational strategies that enable the child to learn successfully and grow harmoniously.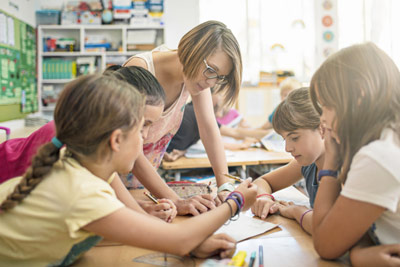 The Skills Builder methodology is a step-by-step guide for developing basic soft skills in students aged 6–18.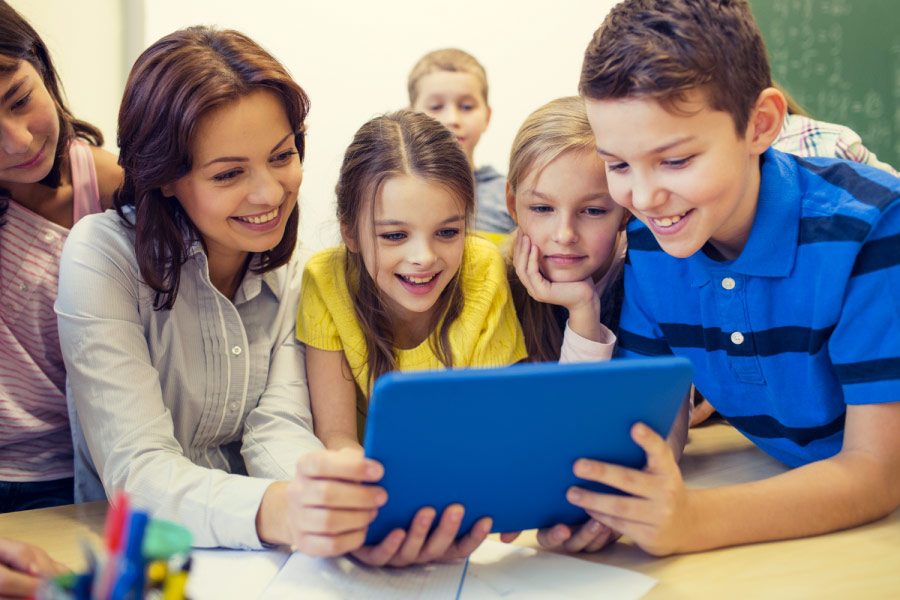 KiVa® is a bullying prevention and intervention program that provides basic helps schools effectively combat bullying and create a safe school environment.
Don't know where to start?
Start with a simple step. Get back to us.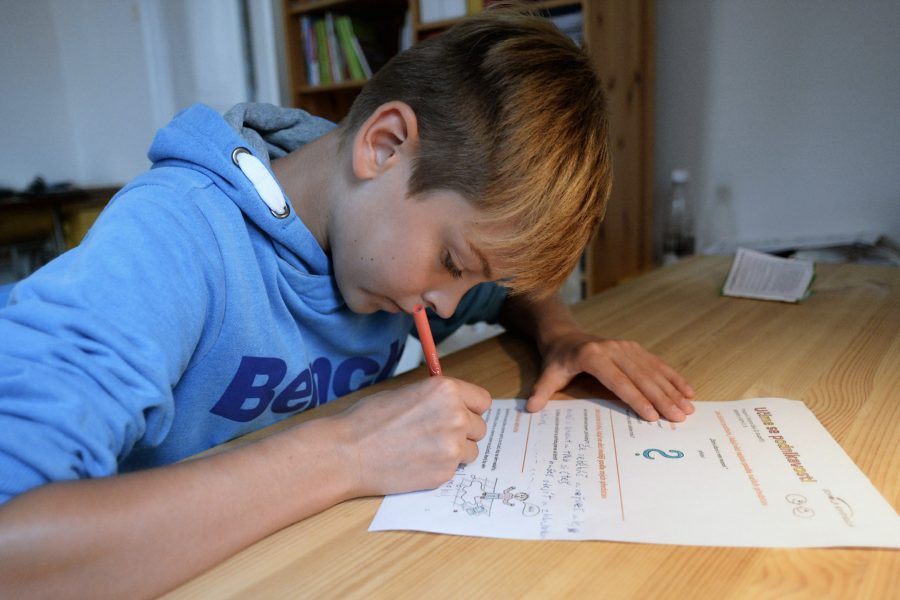 Skills for 21st century in practice